---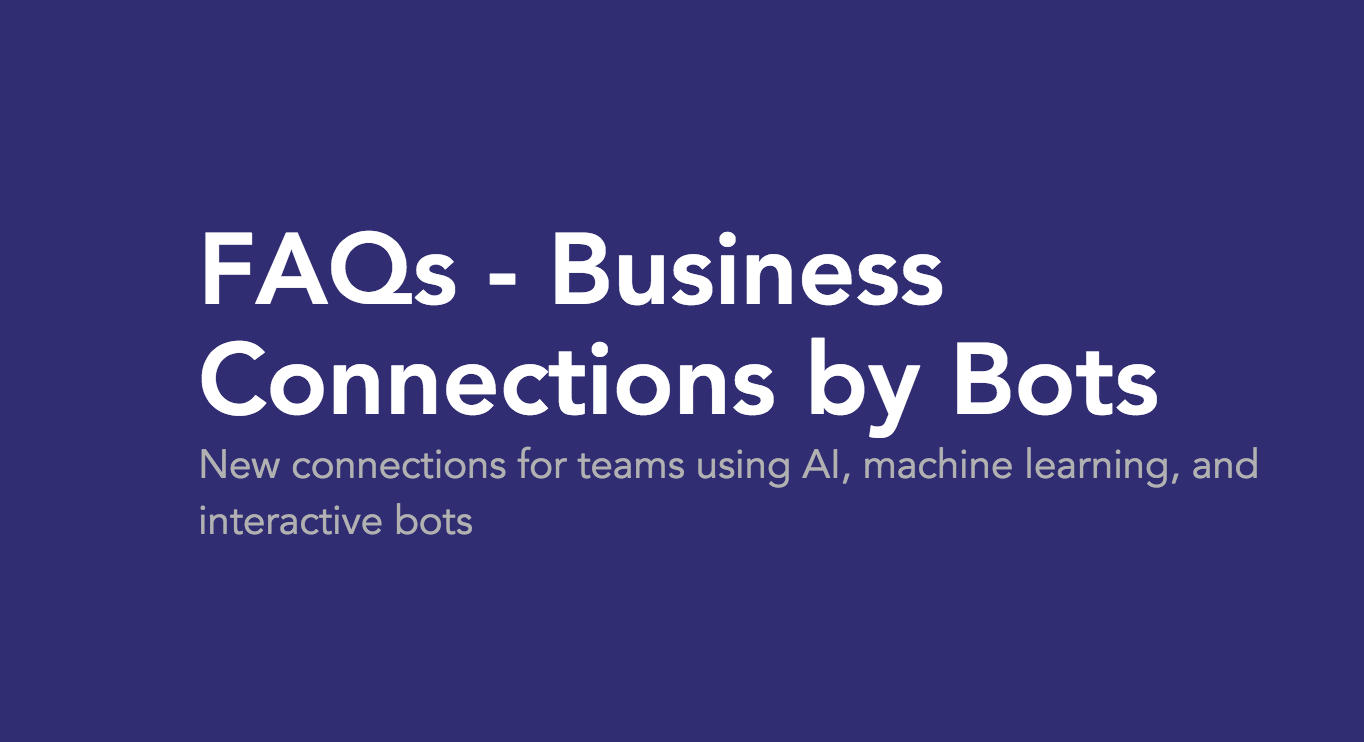 Kriya AI - FAQs
What should I know before using Kriya AI?
The AI reach out to potential connections at their business email, on your behalf. It is a common practice and something we see as the nature of doing business across the world. We are making it easier by letting your bot take care of your business connections
Who's behind Kriya AI?
Kriya AI has been developed and built using machine learning algorithms, AI, and chatbot platform. Kriya Inc. was started in 2016 to transform the skilled industry by a serial entrepreneur in professional networking space Ravi Vadrevu, and first-time entrepreneur Gregory Wisenberg. Both have worked together in the fields of AI, machine learning and, with Kriya AI, they've invented skill intelligence.
"We built this engine from the ground up by putting teams at the forefront and automating a lot of chaotic processes are still common practice today." - Ravi Vadrevu, Entrepreneur, designer, and published author.

"We have built the world's first hiring bot engine that automates 99% of hiring processes. Kriya AI help teams at companies ranging from 2 to 100K+ employees match with deserving talent who're dormant job seekers." - Gregory Wisenberg.
Where do Trunks find connections?
Wherever they are. We use human sourcing network, and other vendors that source public business information following all the protocols required.
How do connections sign up to Kriya AI?
Matched connections receive hiring invitation from the author or whoever owns the requisition via email and sign up with 1-click. The platform can also work with your ATS and pull connections in real-time to automatically filter through our software. Additionally, we are seeing a record high satisfaction rate from all connections, interested or not.
Is the messaging customizable?
We formulate a "best practices" template, but you're more than welcome to customize however you see fit!
Does the bot reach out to my matches without me approving them first?
The bot reaches out ONLY to the connections who perfectly match your job description and any additional filters you may want to include like "has worked in healthcare tech before." etc.
What happens after connections sign up?
Once there is a mutual interest, we filter 2x more through our proprietary skill matching software and bot technology. If they pass the second screening, you will see them matched under your job requirement, and you are then able to have an initial chat to start the interview process.
Is there any integration with an appointment scheduling system or applicant tracking system, so we don't need to switch between tools?
You don't need an ATS as the hiring team bots become the career pages. We have a smart applicant tracking system that filters connections based on their presence.
How many qualified connections should I expect in the first week?
With Kriya AI we measure in days, not weeks. The free trial should get your free connections within the first week of signing up.
How much does it cost?
The lowest plan starts at $50/month that fetches 3 connections every month.