---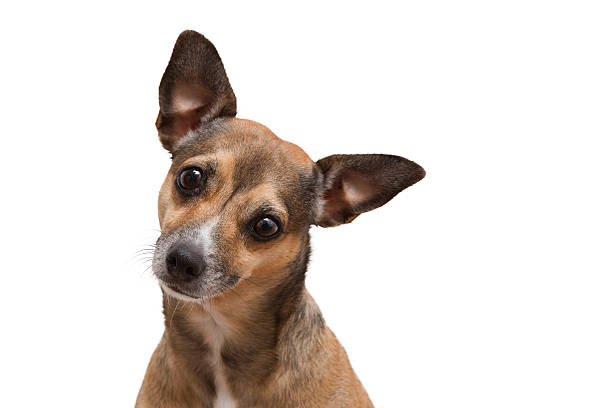 Ten Things You Should Know About Kriya
Last year, I saw a comment from a startup founder —
"If I am aiming to go to the moon, the last thing I want to do is outsource my oxygen supply"
I understand the emotion behind that statement. Given the on-demand nature of freelancing, working with remote workers can be tricky and riddled with caveats.
We compiled a list of the most frequently asked questions for clients and talent on what to expect from Kriya platform.
1. What is Kriya?
Kriya is the real-time hiring and project management platform with Artificial Intelligence, where companies can instantly connect with vetted talent.
2. What do I expect as a client?
As a client, you interact with Kriya AI assistant to provide all the information about the project that needs to be finished — budget, timeline, skills, scope, and milestones on the project.
3. How do you vet the quality?
One of the cool things about our A.I. technology is the vetting process. Over the past several months, we built the proprietary technology that would vet the talent before they work with any client. However, there are a few exceptions to this for which we are using human signals to improve the system.
4. How are clients protected?
We have a built-in NDA, escrow systems that protects your IP and payments before the work is delivered.
We have a built-in system called "Milestones" which helps in splitting the project into multiple statements of work.
5. Who are the talent?
We currently support knowledge workers in the fields of design, engineering, and marketing departments. We have experts from product design, graphic design, mobile apps, UX/UI design, full stack engineering, data science, social media marketing, ad words marketing and financial modeling.
These are vetted individual contributors and top agencies from across the world.
6. What can I expect as talent partner?
After signing up and providing detailed skills and past projects, your profile will be staged for a review. After our AI systems give us a confidence score, it goes live. Once it goes live, you'll get a confirmation that you are good to go.
7. How is talent protected?
In the event of a dispute, Kriya Support team mediates the discussion and tries to resolve it. However we have certain terms of use and try our best to protect both sides of the platform. We treat our talent side as our own employees and try our best to resolve it peacefully.
8. How does the ratings work?
Kriya AI rating systems consists of advanced proprietary algorithms using different data points. At the end of each sprint, we take ratings from both sides to compute a score based on the skill, length of the milestone, delivery time, communication, and other heuristics.
9. How do I get paid as a talent partner?
At the end of every milestone, we work with you individually or direct deposit to your bank, depending on which parts of the world you are from. We support all the primary payment solutions like Payoneer, Western Union, Paypal, Stripe, etc.
10. What are the fees?
You can check our pricing page for more details.