---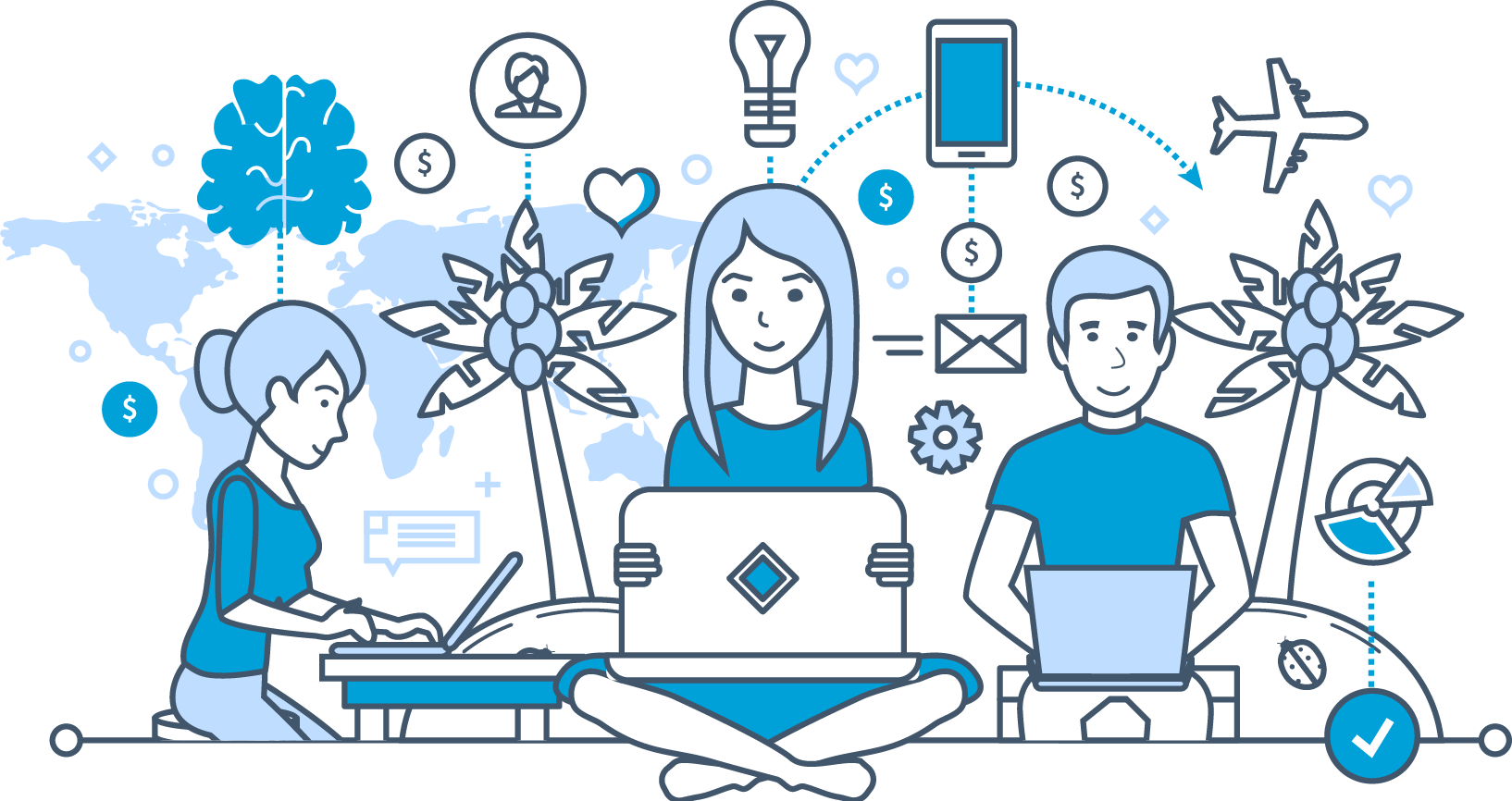 Connecting professionals through work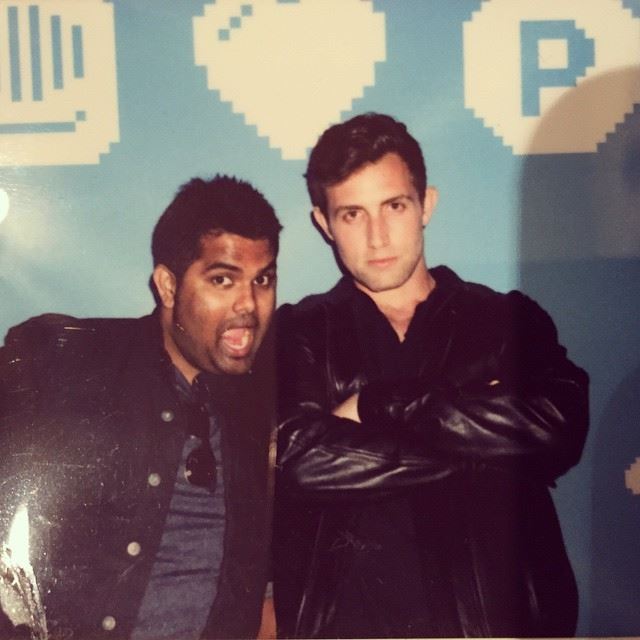 Kriya AI Founders - Ravi Vadrevu & Gregory Wisenberg
The future of work is changing dramatically on a global scale. As companies continue to streamline their operations, even high-skill jobs are increasingly going offshore, to robots and AI, or being outsourced in some way. Tech companies are accelerating this trend, but most other industries are following the trend. At the same time, the number of people working in on-demand jobs is forecast to reach 7.7 million by 2020, and continue surging to 9.2 million in 2021 (from 3.7 million in 2016).

Existing temp talent marketplaces connect knowledge workers on both the supply and demand side. However, these platforms are unable to scale to meet the growing demand for a professional workforce capable of delivering to the standard of Fortune 500 companies and startups alike.

That's why we, Ravi, and Greg, - are building the platform of choice for the on-demand professional workforce. We're demonstrating our faith in the growing On-Demand Economy by building a platform and company with only 2 full-time employees. All of our design, engineering and marketing operations are performed by on-demand workers sourced exclusively through our own platform which covers legalities and NDA.

Because we're personally invested in the on-demand economy, we're entirely dedicated to solving five of the biggest challenges in this market with the help of AI.

1. Low Barrier to Entry
On existing platforms, finding the right talent takes a week minimum. On Kriya, it takes 30 minutes. No more sifting through thousands of unqualified applicants, shortlisting a few and then negotiating price, timeline, working hours, references, proposal and NDA. We take care of the busy work, so you can get back to work.

2. Pre-Vetted Talent
Recruitment agencies won't typically vet an individual for short-term assignments. The volume is too high and the rewards too low. Vetting a gig worker involves wading through testimonials, recommendations and portfolios, all while wondering whether they can be trusted. Kriya pre-vets all professionals so you know you're getting professional skills on-demand, without the hassle.

3. Optimize for best price
Supply and Demand factors on existing platforms often mean that the gig worker is underpaid - they take on the work simply because there are more workers than there are companies looking for work. With Kriya, we optimize the talent in real-time with pricing and other logistics using our technology.

4. Adapting to the market
The existing freelancing marketplace revolves around one-off ad hoc tasks, whereas we believe both the supplier and client win in a longer-term relationship which is essential for corporates and startups alike. The talent gets to know the client well and might actually end up as a long term relationship starting with a contextual, working relationship.

5. Payments & Real-time ratings
All our products, Leo, Trunks built on top of Kriya AI, schedule payments on time. On Kriya, payment is made upfront into escrow and milestones are agreed between both parties. As soon as a milestone is reached, payment is made and the ratings are automatically computed based on the delivery using our proprietary AI technology.